Elise
CEO of Kiwisapp
Elise has 15 years of experience in the development and management of software teams in a large new technologies company, including 9 years in the development of games and mobile applications.
Elise created her first iOS app for her baby. Finding no applications suitable for the clumsy fingers of toddlers, she decided to create colorful and sound games to awaken her baby's senses. An activity that she indulged in with pleasure in the evenings and on weekends. This is how Kiwisapp started.
At the same time, Elise worked in a large company in software project management and then as software quality manager. A know-how and expertise in management and quality that complements perfectly with Christophe's skills.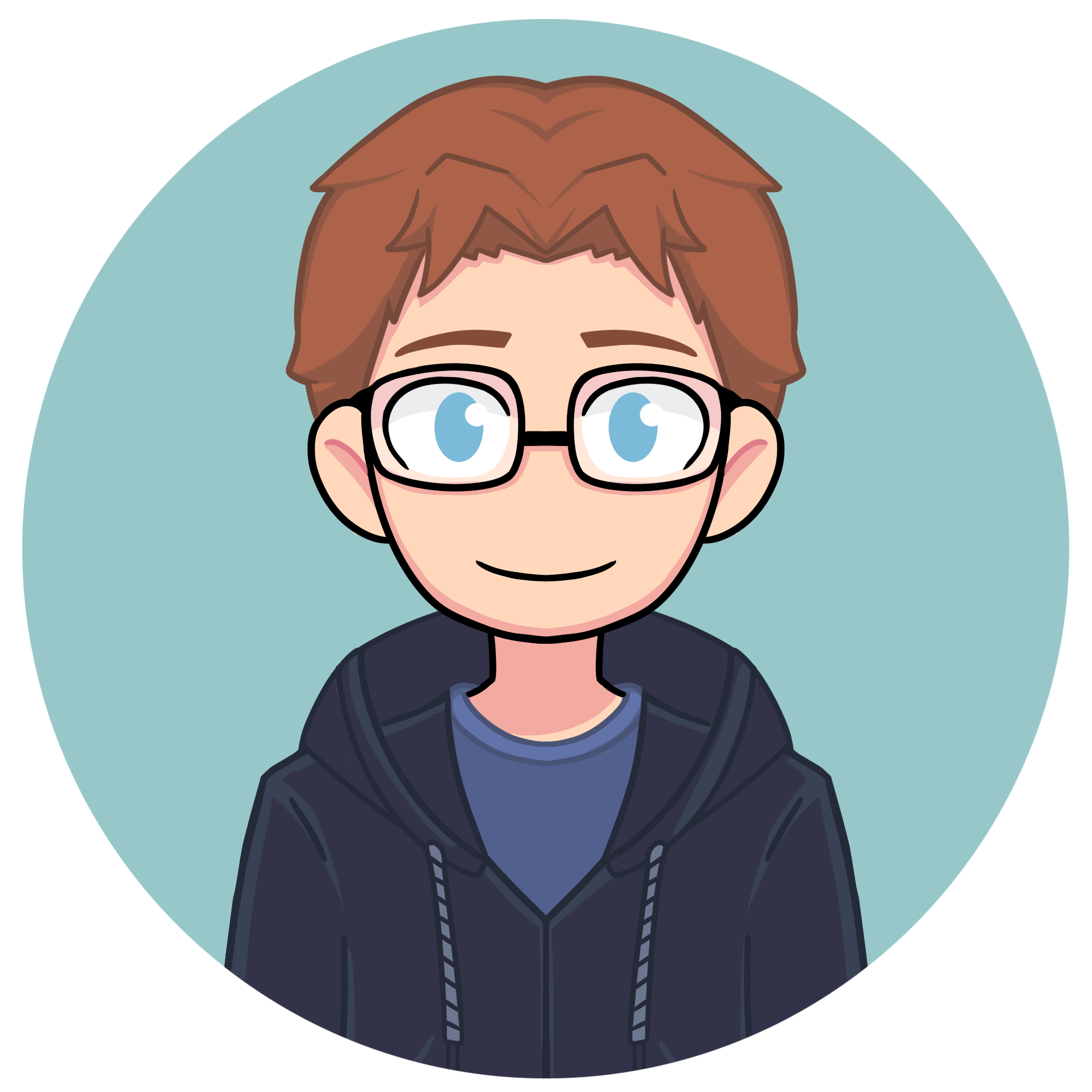 Christophe
CTO of Kiwisapp
More than 20 years of experience in the development and architecture of complex software for a large new technology company. Passionate about math, science and drawing (including 3D graphics), Christophe likes to learn and train on new subjects.
Expert in software development, Christophe has been creating mobile games for more than 10 years.
No bugs can resist it! No wonder he knows how to do everything: musician, draftsman, handyman and even an airplane pilot.
Christophe was an excellent student. He could have been a surgeon, astronaut, researcher but no, luckily for us, he chose to be a partner and technical manager of Kiwisapp